Background: As we set our sights on Mars, and other destinations beyond lower Earth orbit, we must enable coordinated teamwork across 'Spaceflight Multi-Team Systems' (SFMTSs) comprised of teams that are separated by unprecedented degrees of space and time. In 'Project FUSION' (Facilitating Unified Systems of Interdependent Organizational Networks), our team is developing a comprehensive 'countermeasure toolkit' to help facilitate SFMTS coordination and performance for the next frontier of space exploration. Project FUSION is a three-year multi-pronged, multi-method, interdisciplinary effort with three research foci: (1) field investigations involving archival analysis of documents and interviews and observations involving NASA personnel; (2) development of agent-based models (ABMs) capturing the drivers of psychological relationships in SFMTS contexts; and (3) controlled experiments in laboratory and analog environments.
Funding Information: Project FUSION Facilitating Unified Systems of Interdependent Organizational Networks (10/01/2017-10/01/2021). The National Aeronautics and Space Administration (NASA #80NSSC18K0511). Carter, D.R. (PI), Shuffler, M. (Co-I), Schecter, A. (Co-I), DeChurch, L.A. (Co-I), & Contractor, N. (Co-I). Start date: February 15, 2018. Budget: $991,979
Research Team
Dr. Dorothy Carter

Dr. Lauren Landon

Jacob Pendergraft

Hayley Trainer

Justin Jones
Connections that Drive FIRM Performance
This project is a collaborative partnership between the LINC Lab, the ILEAD Lab at the University of Houston, the Center for Creative Leadership, and the Gutierrez Energy Management Institute, and is supported in part, by funding from the National Science Foundation (NSF), Science of Organizations (SoO).
Background: Senior leaders are primarily responsible for developing and implementing organizational strategy, yet key middle managers have an important perspective on the organization's current demands and capabilities. In fact, a firm's strategic performance can depend on whether optimal networks of communication and influence exist among members of both upper as well as middle management. Unfortunately, sub-optimal networks often develop in organizations - people who lack the "right" skills may exert too much influence, the upward flow of communication and influence may be insufficient, or silos and subgroup priorities trump may share goals and coordinated action.
Organizational leaders need to understand the networks within and beyond their groups in order to be able to intervene to promote productive connections. Therefore, our research team is partnering with organizations to measure, analyze, and visualize key aspects of their network. Participating organizations received personalized reports designed to help organizational leaders improve their understanding of the current patterns of communication and influence networks among top- and middle-level managers and recommendations to improve their strategic effectiveness.
Funding Information: Strategic Leadership Systems: How Networks of Strategic Communication and Informal Influence Arise and Drive Firm Performance" (6/1/2019-5/31/2022). The National Science Foundation (NSF), Science of Organizations (SoO) #1853470. Carter, D.R. (Co-PI), Cullen-Lester, K. (Co-PI). Budget: $356,810.
Watch the video below to learn more about the content of the survey
Research Team
Dr. Dorothy Carter

Justin Jones

Jacob Pendergraft

Hayley Trainer

Gouri Mohan
Georgia Clinical and Translational Science Alliance (Georgia CTSA)
Background: The Georgia Clinical Translational Science Alliance (GACTSA) brings together basic, translational, and clinical research investigators, community clinicians, professional societies, and industry collaborators in dynamic clinical and translational research projects in order to enhance healthcare outcomes in Georgia and beyond. The Georgia CTSA connects Emory University, Morehouse School of Medicine, the Georgia Institute of Technology, and the University of Georgia in order to support and improve research collaboration and implementation of medical research.
LINC Lab Involvement: As part of the Evaluation and Continuous Improvement committee of the Georgia CTSA, LINC Lab members are conducting research evaluating the impact CTSA funding from the National Institutes of Health on the patterns of research collaboration within the state of Georgia and across the country. The goal of the Evaluation and Continuous Improvement committee is to help ensure that NIH funding is used to the greatest effect in the interest of improving the efficiency of healthcare research and maximizing its impact on patient health.
Funding Information: Georgia Clinical and Translational Science Alliance (GaCTSA) (9/22/2017-6/30/2022). National Institutes of Health (NIH), Taylor, W.R. (PI), Ofili, E.O. (PI), Garcia, A.J. (PI), Phillips, B.G. (PI), Blumberg, H.M. (PI). Start date: October 1, 2017, Budget: $51,000,000.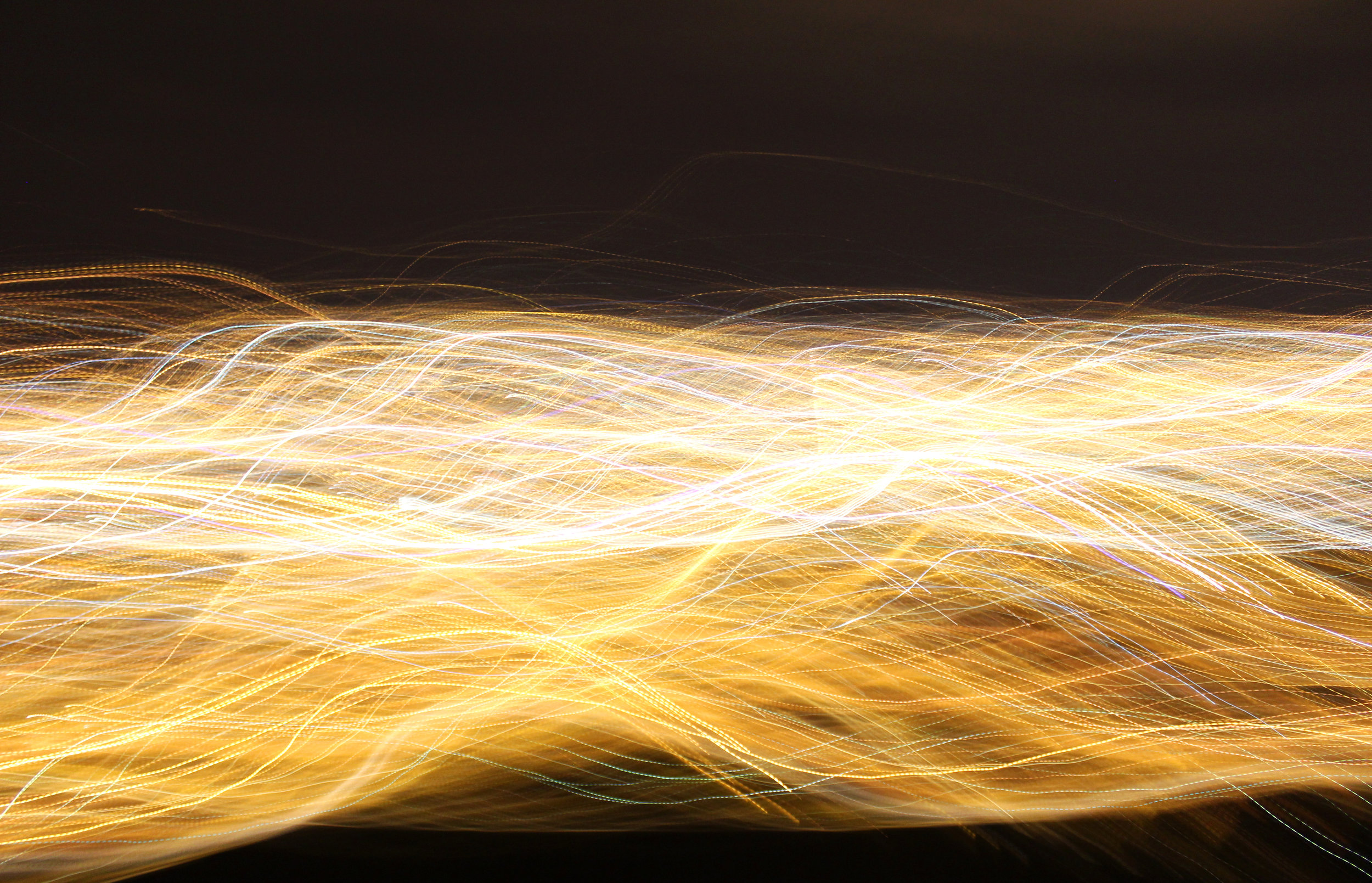 Other Research questions under consideration
How do past individual experiences influence future team performance?

How can we ensure that teams with changing team membership continue to perform?

What can we learn from the history of teamwork using inductive approaches?

How do perceptions of strategy emerge and align within complex systems?

How are leader decision-making strategies influenced and how do they change over time?